We believe in the human side of work.
We started building Cadrelo after noticing an important pattern. Success was never down to fancy individual titles, but how well a team gelled and worked together.
People made work and work didn't make the people.
So here we are 😊 trying to build a #worktech culture platform that supports and enables great teams!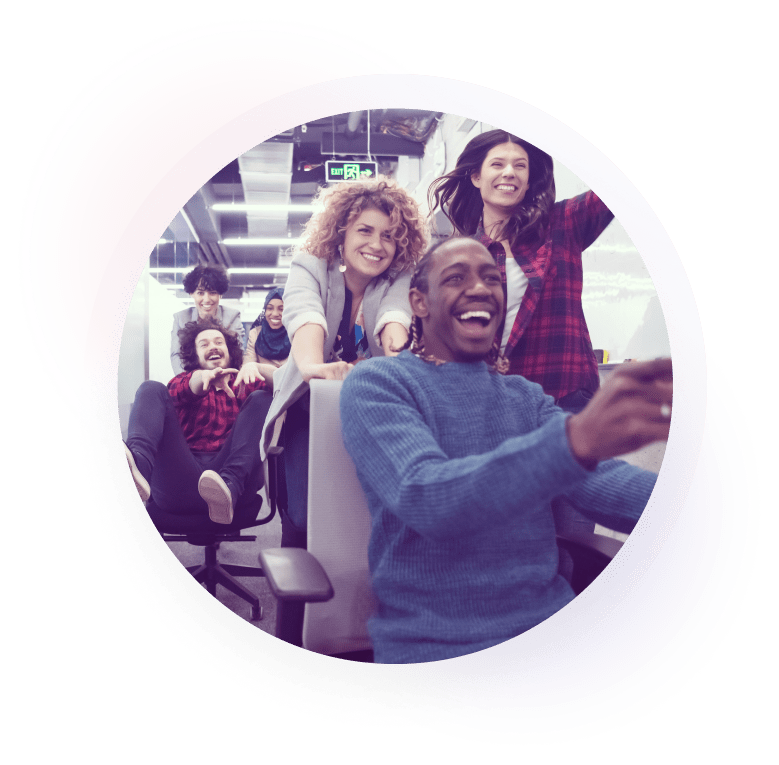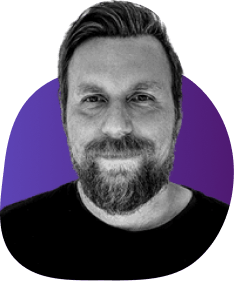 Salih Mujcic
Bringing the people science, product vision and tangential conversation.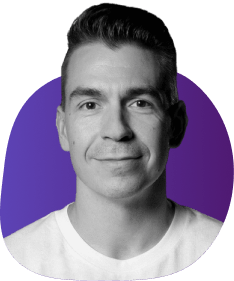 Pietari Keurulainen
Envisioning the magic and sprinkling some UX dust over this product.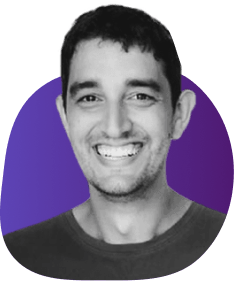 Josh Trotter
Wiring all the "eng stuff" together to make sure this product thing works.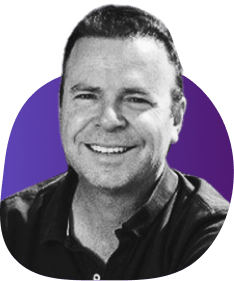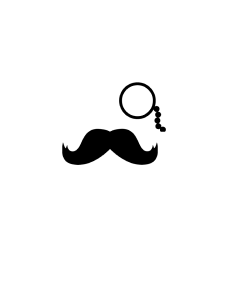 Steve Dahl
Growth hacking, product scale and business governance to give us flight.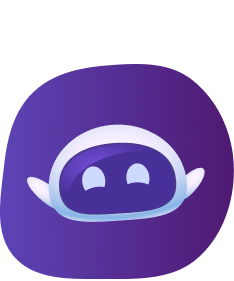 Dre
Friendly virtual team guide that helps every team to perform at their best.

Our Values
The core of Cadrelo is value based. We believe that we can do better and enrich people's lives. That we can help shape better experiences, help them come together and create authentic spaces. We believe in giving back. We don't believe in anything less.
Force for good
Create impact, empower others and deliver change in a meaningful way.
Make magic
Craft artisan experiences, create moments, awaken feelings that connect us as humans.
We > Me
Our uniqueness and differences enrich us. The sum of our shared experiences is greater than any individual perspective. We stand as one.
Whole Human Authentic Self
Be just the way you're most comfortable. Being authentic, honest and true to ourselves means that you can be the best version of you, and that matters.
Seek discomfort
A beautiful place where growth occurs. Question without fear. Always seek to find the 'why?'. Do what's right rather than what's expected.
Become a early adopter
Get started with Cadrelo
It's never been about the distance between cubicles. It's only ever been about the strength of connection. Cadrelo is building connected workplaces – where a little bit of magic ensures team members and managers feel supported, empowered and included. Workplaces that drive high engagement and earn high performance.
Cadrelo is free for now. Become an early adopter today.
Get started